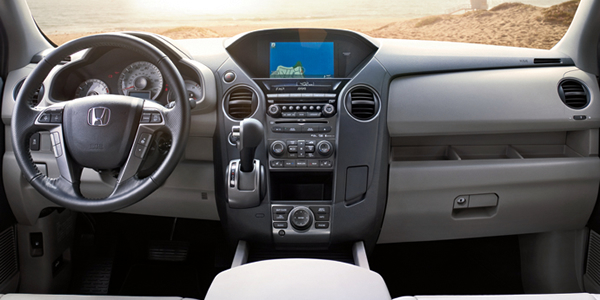 Automobile insurance has two parts to its policy. The first is liability and the second is damage to your automobile. In the state of Wisconsin, automobile liability insurance is required. This protects

you from damage to other vehicles in which you become responsible to cover

. The second section is optional in which physical damage to your automobile is covered. For example, damages resulting from fire, collision, or theft will be covered.

We offer free, comparative quotes on your auto insurance so you get the best rates available to you.

If you want to see how much your auto insurance will be, just request a free quote to find out.